LONDON – plain and simple. We don't discriminate against certain areas, times, vehicles or people. We come to wherever you are, whenever you want, and drain the fuel from whatever vehicle you have – no matter who you are.
Additionally – just because we Londoners are big-hearted – we'll even come to you if you aren't in London. That's how nice we are!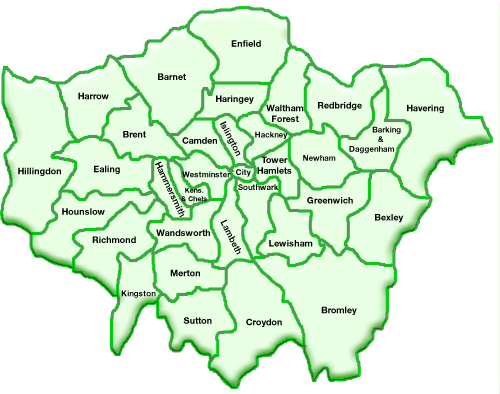 If you are outside London check out our nationwide fuel drain service.